Truth, justice and Ronan Farrow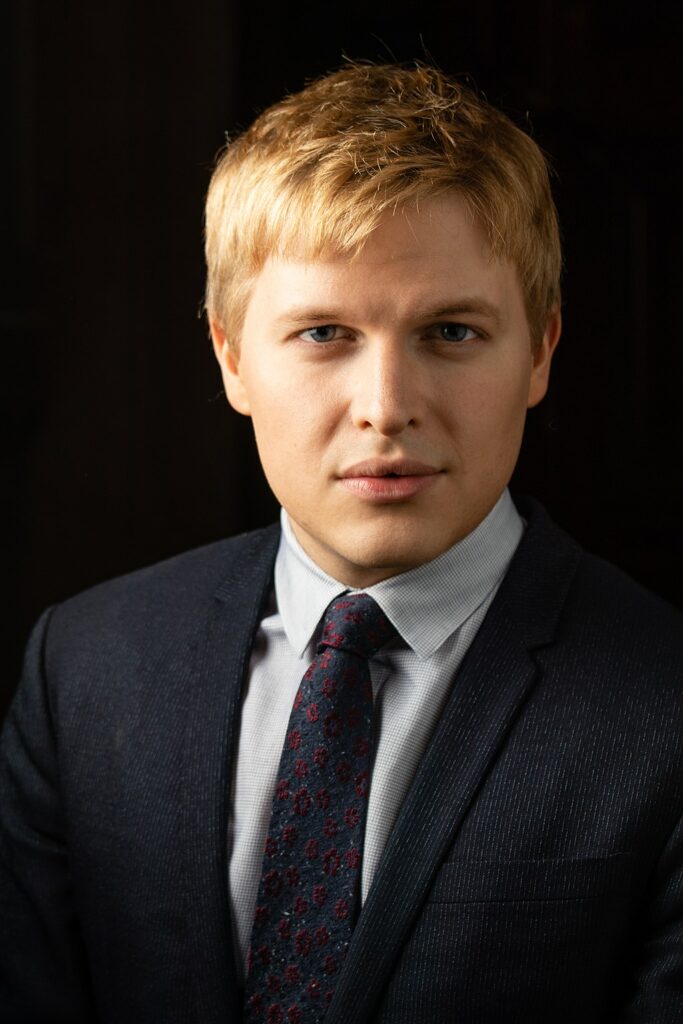 Ronan Farrow, a Pulitzer Prize-winning writer, regular contributor to The New Yorker and the author of "War on Peace: The End of Diplomacy and the Decline of American Influence," will speak on Jan.19 at 7 p.m. at the Val A. Browning Center's Austad Auditorium at Weber State University.
Farrow is the latest speaker in the Browning Presents! series hosted by the Telitha E. Lindquist College of Arts and Humanities.
The focus of Browning Presents! is to bring world-class artists, performers and thought-provoking speakers to campus. The series stems from the belief that, in their purest form, the arts and humanities are for everyone and have the power to create empathy and connections between people.
"This will be Mr. Farrow's only visit to Utah this year, so it is a very exciting opportunity not only for the university, but the entire state," Director of Marketing and Public Relations Christie Denniston said.
Farrow's work has been instrumental in exposing the truth of sexual misconduct among America's elite.
"This is a rare and significant opportunity for our university to host such a timely and pivotal speaker, whose work is shaping our daily lives," Denniston said.
Farrow's recent works have focused on abuses of power in a number of ways, namely institutionalized sexism, the complex webs woven to conceal such abuse and the bystanders who are aware of what is being hidden and do nothing.
Farrow's reporting on Harvey Weinstein, Eric Schneiderman and Les Moonves has both helped bring about justice and helped demonstrate that facts are critical to rely on in a time in the U.S. often referred to as "post-truth" and "post-factual." Farrow's focus on facts and truths directly aligns with WSU's Engaged Learning Series topic for the year: "Matter of Fact?"
Scott Sprenger, dean of the College of Arts and Humanities, emphasized the arts and humanities' role in exposing truths and inspiring acts of justice. Sprenger said Farrow exemplifies the real-world power of words in bringing justice.
"In a world where facts and truth are easily displaced by a proliferation of lies and fake news, Farrow also reminds us that a college education is not simply about career preparation," Sprenger said. "Its deepest purpose is the cultivation of humanistic values and a critical mind."
Students awarded the Alethia Scholarship at WSU are required to participate in one book discussion per year. Under the leadership of Honors Department Director Dan Bedford and Professor of Political Science Stephanie Wolfe, Farrow's book "War on Peace" will be the focus of one of those discussions.
"These articles are forensic in their details, and Mr. Farrow is scrupulous in chasing down corroborating sources of evidence," Bedford said of The New Yorker articles exposing Hollywood stars' crimes against women. "Of course, this body of work helped trigger the #MeToo movement, which is changing the world of gender relations for the better."
Tickets for the event are going fast but can still be purchased at weberstatetickets.com.